A sailing holiday is about seeing new places, often inaccessible by land, trying something new, having a new holiday every day. During your charter and depending on your sailing route we may be able to offer:
sightseeing
Your itinerary can include unique and scenic anchor points. But you may also wish to explore the history and customs of the country you are visiting – and we can offer the tours you will enjoy and remember – from small villages and mud baths to ancient towns and Roman heritage.
diving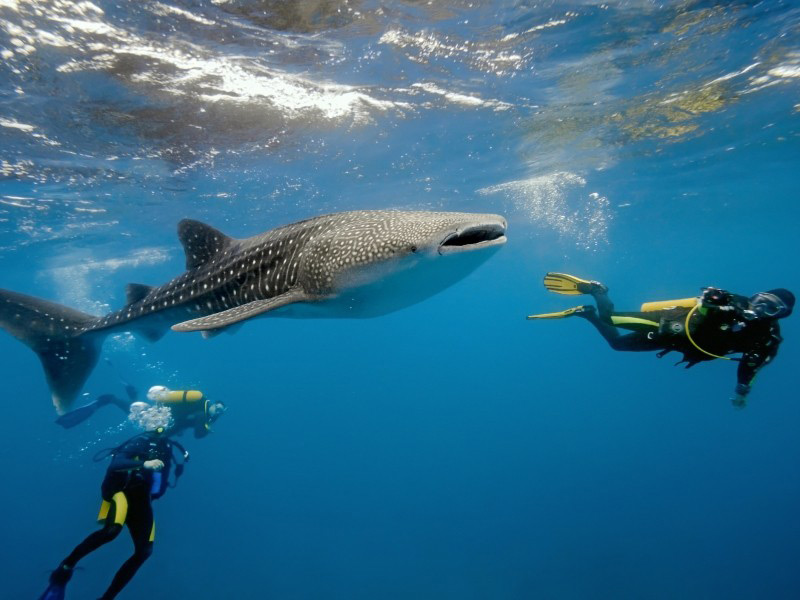 A specialist with all the necessary equipment will be waiting for you in a pre-arranged spot to help you explore the best underwater locations along your cruise. PADI or equivalent is advised but not required.
bike tours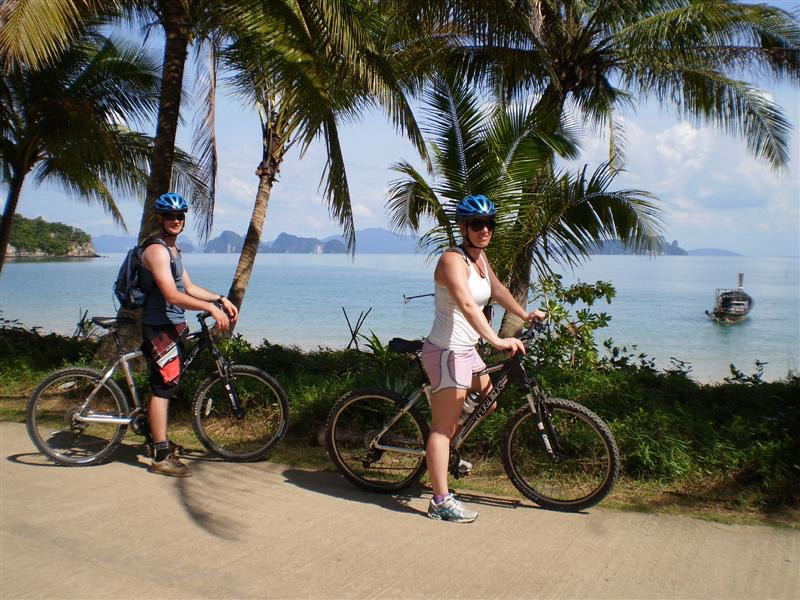 Enjoy the breath-taking seaside scenery from hilltops and the coast. You can explore established cycling routes and visit local villages, combining fun and fresh air exercise. For your safety and comfort, a minivan with first aid kit and other supplies will be following you.
hiking trips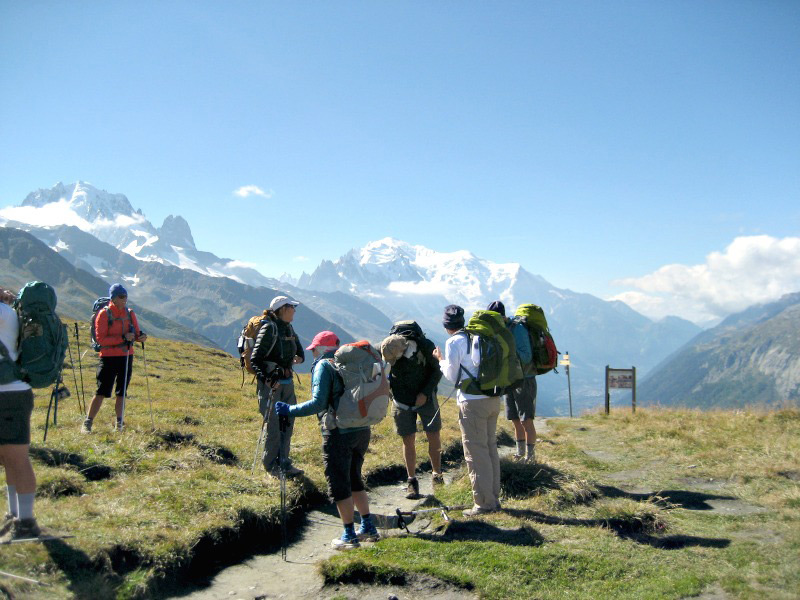 We will suggest the best spots to explore on foot. Fill your morning or afternoon with walking in new places, and make some of your most memorable photos before returning to the comfort of the Queen and refreshments awaiting for you onboard.
horse riding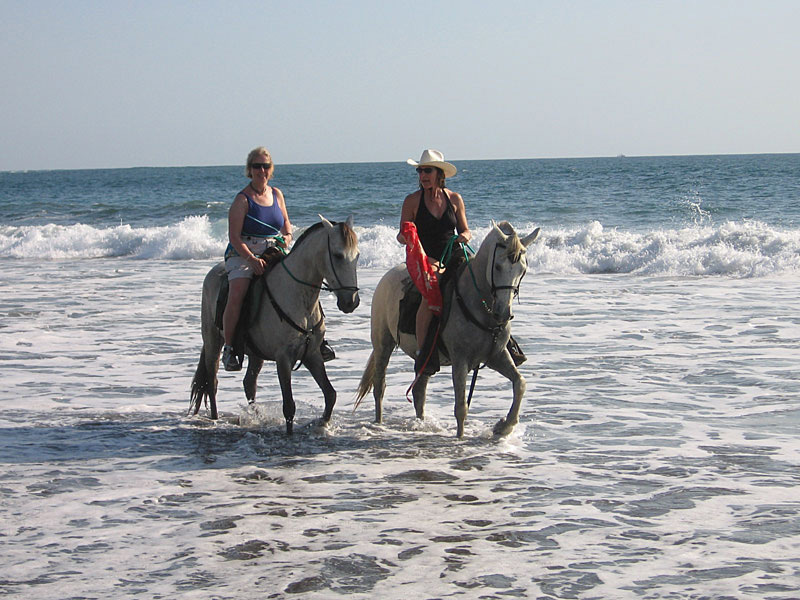 Whether you'd like to enjoy a ride or take a horse riding lesson, we will try to fit this exciting activity in your schedule.
yoga classes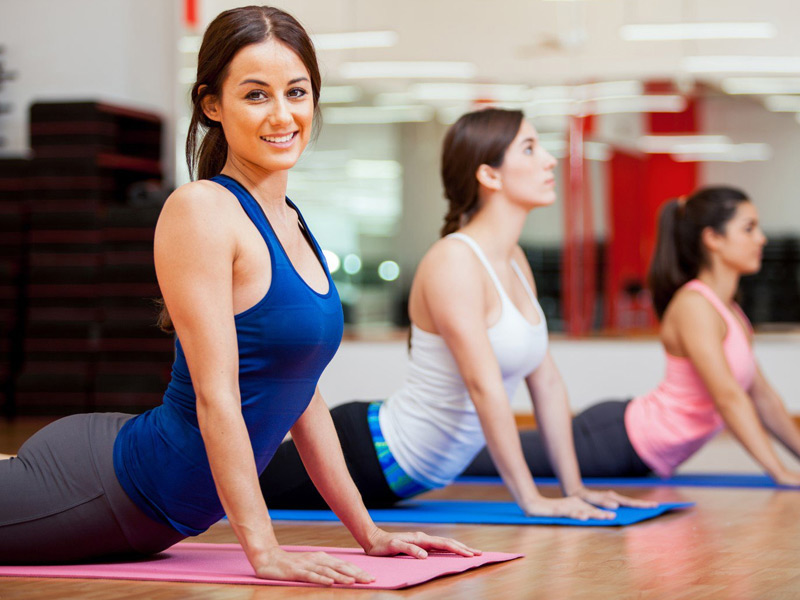 There are professional yoga teachers who can instruct you during your holiday. The classes can be situated in idyllic isolated bays offering quiet and serenity in outstanding natural beauty.
spa & wellness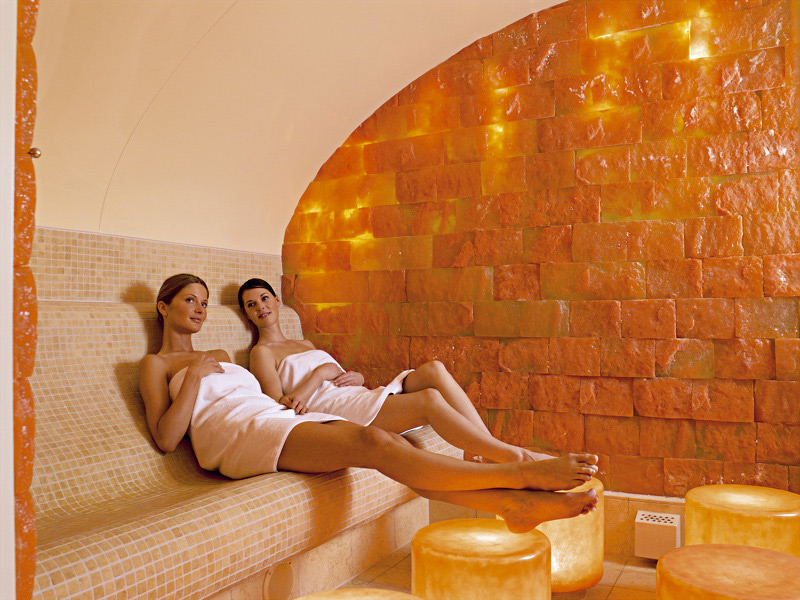 We can start with a visit to Hamam (Turkish bath) or local spas on shore and continue with massages and beauty treatments on board. We can invite a qualified massage and beauty therapist to spend with you as much time as you desire.